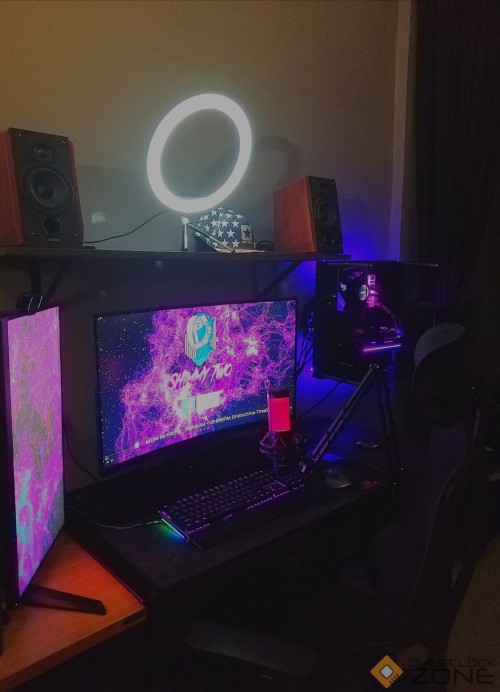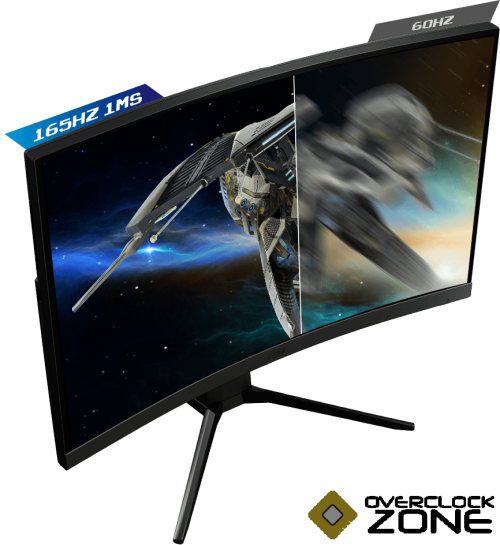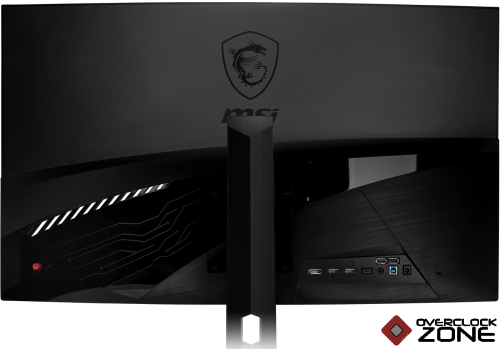 I am selling my beloved MSI Gaming Monitor, as I want a smaller monitor to fit the dual monitor arms I bought.
I bought this monitor about only 6 months for 19,000 THB from an MSI Retailer. Still has Warranty and original box.
Selling now for: 12.000 THB
Specs:
https://www.msi.com/Monitor/Optix-MAG322CQR
Size - 31.5 ''
Panel Type - VA
Max Resolution - 2560 x 1440
Aspect Ratio -16 : 9
Refresh Rate - 165 Hz
Response Time - 1 ms
Brightness - 300 cd/m2
Pickup only near MRT Tao Poon. You can test before you buy.
Please send me a message on FB if you have more questions.
https://www.facebook.com/marketplace...5253904796918/
Thank you krub