ASUS PG348Q 34" Ultrawide (3440x1440) 100Hz GSYNC monitor for sale
Used, but in excellent condition. No damage to the screen at all. No dead pixels, no scratches.
Some plastic damage on the stand for cable management, and back cover panel is missing (I will look for it).
Do NOT have the box any more, and not sure about warranty.
Original price was 50,000+ baht, current price is 31,900 baht.
Selling for
18,000 baht
. Can negotiate.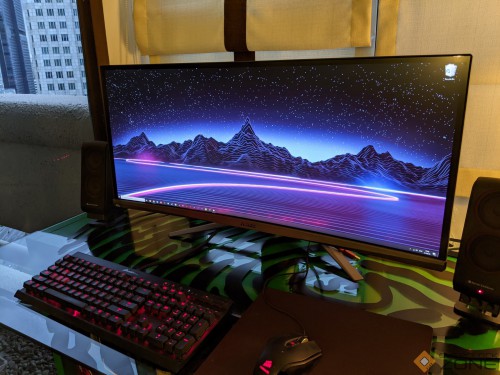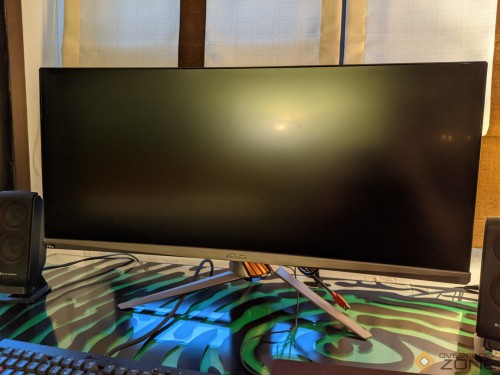 Interested?
Line ID - edwardashman
Can pick up near Asoke, or I can send by Grab inside Bangkok.
JIB Link:
https://www.jib.co.th/web/product/re...S-100Hz-G-SYNC